About
NEXTGEN STEEL & ALLOYS
Nextgen Steel and Alloys is the leading manufacturers, Suppliers & Exporters of Stainless Steel Pipes & Pipe Fittings, Sheets & Plates, Stainless Steel Coils, Forged Pipe Fittings, Flanges, Rods, Bars & Wire, Fasteners, Ferrous & Non Ferrous Metal Products.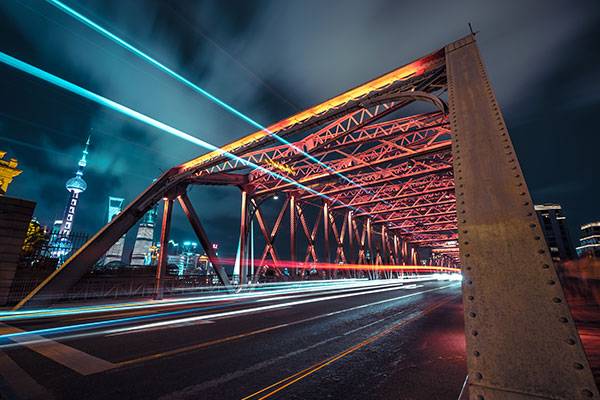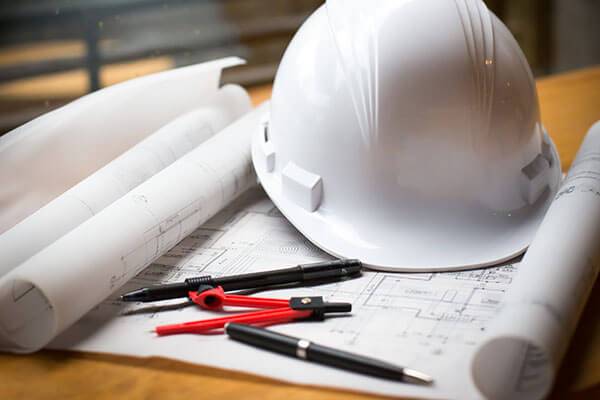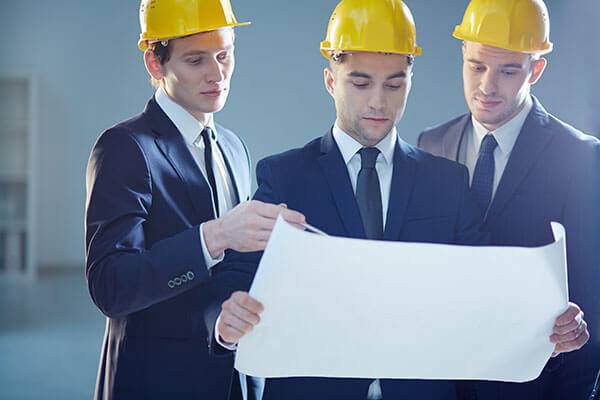 What We Do
We are driving exporter and residential supplier of a wide range of mechanical crude materials in Carbon Steel, Stainless Steel and Nickel Alloys in type of channel, sheet, curl, bar, fittings, flanges and fasteners.
- ISO Certified
- Quality Assurance
- Quick Delivery
- Product Sourcing
- Third Party Inspection
- Customer Support
Our
Specialities
Nextgen Steel & Alloys delivers Quality products to our customers as per their requirements and also provide on time delivery of the products.
A Largest Supplier of Pipes, Tubes, Flanges & Pipe Fittings
in stock & supply worldwide


India, United States, Malaysia, UAE, China, United Kingdom, Indonesia, Saudi Arabia, Singapore, Canada, Iran, Thailand, South Korea, Turkey, Philippines, Egypt, Germany, Italy, Japan, Russia, Vietnam, Australia, Qatar, South Africa, Portugal, Morocco, Costa Rica, Kazakhstan, Netherlands, Mexico, Brazil, France, Spain, Taiwan, Nigeria, Bangladesh, Kuwait, Iraq, Ukraine, Poland, Jordan, Romania, Oman, Hong Kong, Chile, Colombia, Norway, Venezuela, Tanzania, Gabon, Kenya, Cambodia, Sri Lanka, Bahrain
Complying and surpassing standards including ASTM, ASME, BS, DIN and EN. Quality management system in compliance with ISO 9001:2008 standards.
In line with our core business philosophy, we are committed to providing top quality products and services at the most competitive prices.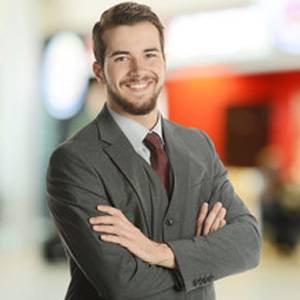 Our organization has been working with Nextgen Steel & Alloys for over few years. When I call and make inquiries about products or need tests, i am getting convenient reactions and complete is where it really matters.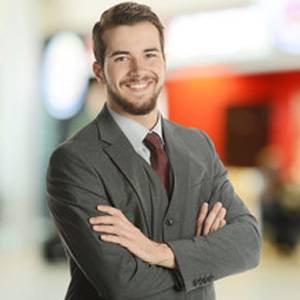 We have been in working association with Nextgen Steel & Alloys in Mumbai for over many years. In India, we have various upholstery Manufacturers to look over & we have found them puntual while delivering products whenever required.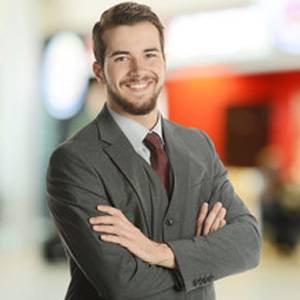 As maker of Pipes & Tubes & clients expect the best nature of product. We couldn't create our Components to our best capacity without having top quality supplies from our sellers. Nature of materials has been unparalleled from Nextgen Steel & Alloys.
Our
Associate Manufacturer